Cyber Coast to Coast Podcast
Brothers in life and business discuss technology & cybersecurity from their East and West coast perspectives. Scott Schober and Craig Schober are brothers running a 50 year old family business (Berkeley Varitronics Systems, Inc.) that specializes in wireless security, safety, test and cybersecurity products. Together, they have introduced dozens of top selling wireless products used worldwide by government, military, corporate and law enforcement facilities. Scott regularly appears in front of the camera and audiences for hundreds of events, webinars and interviews for top news networks as a cybersecurity and wireless technology expert. Craig spends his time behind the camera as an accomplished filmmaker, editor, writer and marketer for both personal and professional projects.Together, they have authored 3 top selling cybersecurity books, hundreds of blogs and many technical white papers adopted by the wireless industry.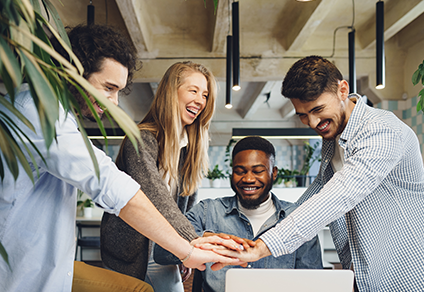 Your Title
This is the description area. You can write an introduction or add anything you want to tell your audience. This can help potential listeners better understand and become interested in your podcast. Think about what will motivate them to hit the play button. What is your podcast about? What makes it unique? This is your chance to introduce your podcast and grab their attention.